South West Tree Services!!
Cockatubes
Glen Taylor, Legend!!
Up we go.....
Fixing into place.
Cockatubes
Here at MRIS, maintaining and improving the biodiversity in the Nyindamurra Remnant Forest is a big focus!
In 2018, along with the help of Glen Taylor from South West Tree Services, we erected 2 Cockatubes to encourage two threatened species of birds the Baudin's and Carnaby's Black Cockatoos to take up residence in our forest.
The tubes are specifically designed for these species with a wire ladder, a chewing post, and 200-300mm of natural forest material in the base for the birds to start making a nest.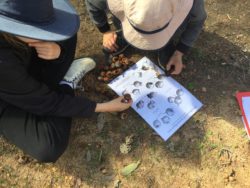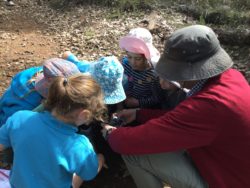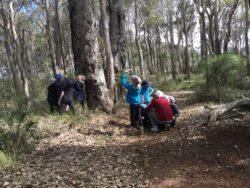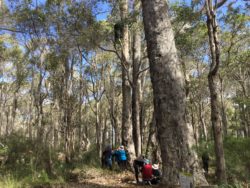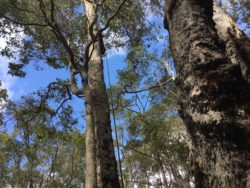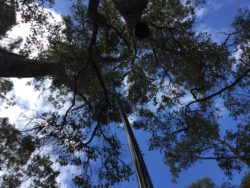 MRIS students will be responsible for monitoring and maintaining the Cockatubes using best practice techniques from our friends at Birdlife WA.
Big thanks to Landcare Serpentine Jarrahdale and Christine Wilder from Birdlife WA!